Make a Reservation
Powered by OpenTable
If the time you'd like is not available online, give us a call at (831) 648-8880.
We are constantly fine tuning and we'll do our best to slip you in.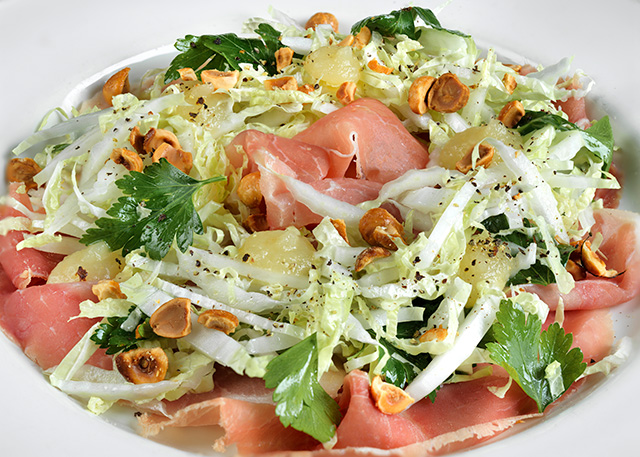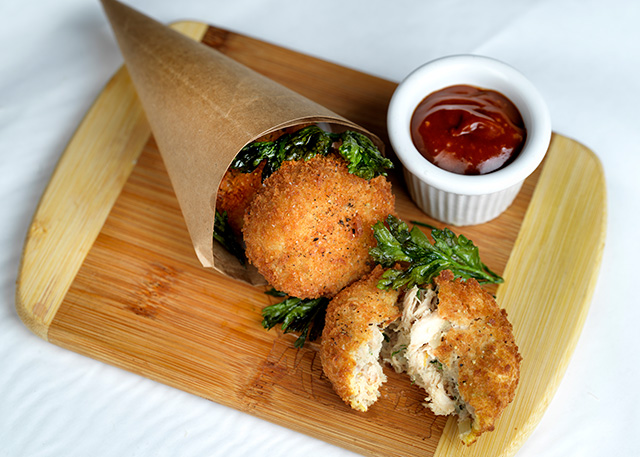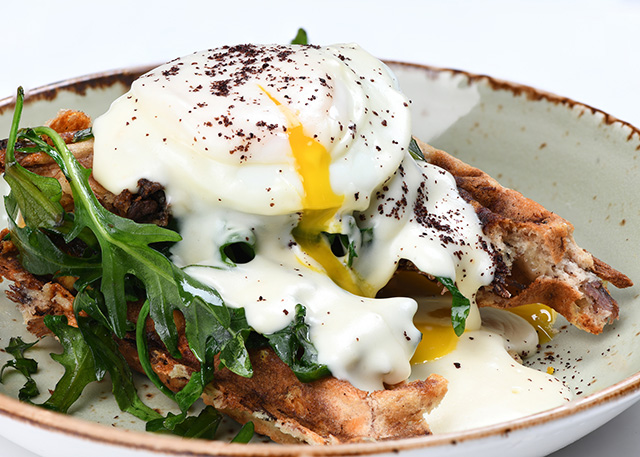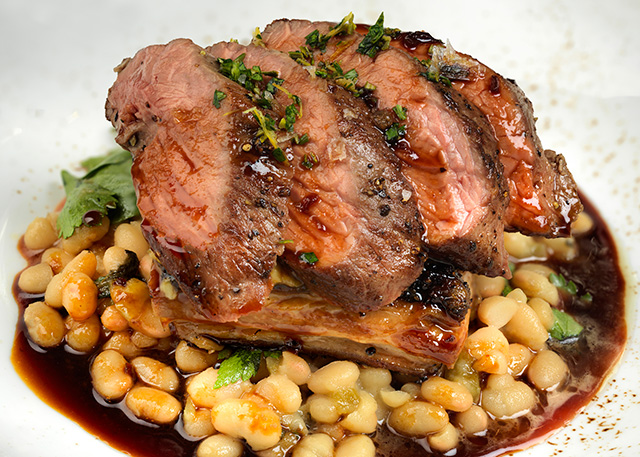 I

nventive, Local, Fresh
Good Eats
✻
As a green certified restaurant, our ever changing internationally and seasonally-inspired small plates and main courses are energized by the best of European and American cuisines. Sustainable seafood, local organic produce, prime meats, house-made desserts, stock and sauces reflect Chef Baker's motto: feel good about what you eat!