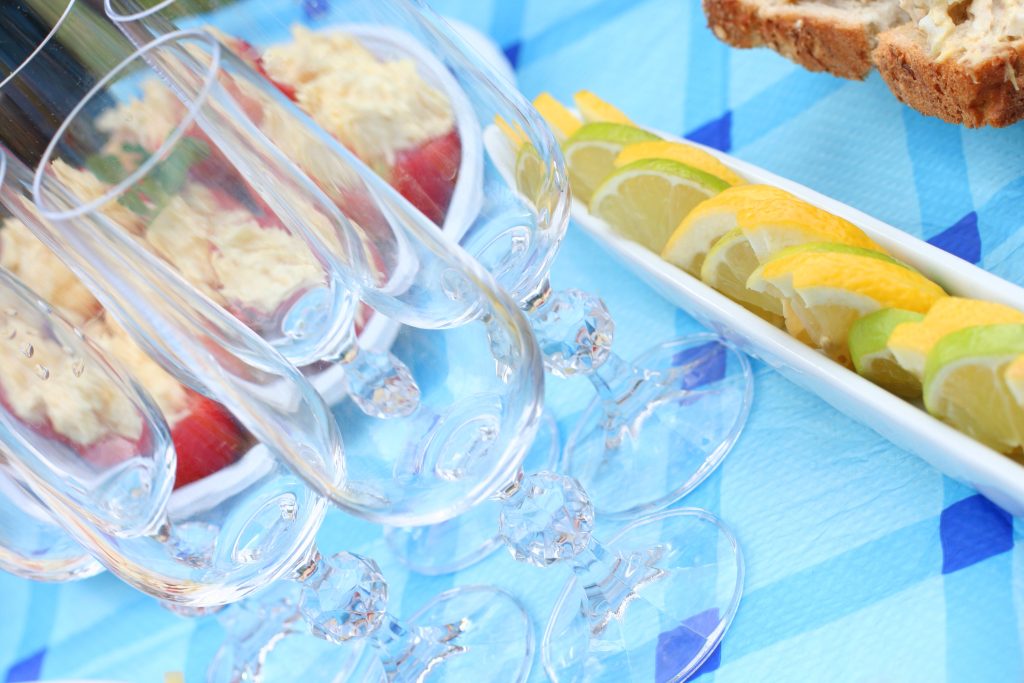 Easter is soon here, and everyone is looking for something fun to do. Monterey's small and closely-knit community can never run out of things to do.
Maybe you can join in for brunch at Rio Grill or try out the specials at Tarpy's. You can also join in the fun of egg hunts and other fun activities that Monterey is sure to have.
But how do you ensure you complete the day in a fun and relaxing way in the company of friends and family?
Montrio, popularly referred to as the "firehouse" by the locals, is an option that will surely pay off.
Though not having any special menus (except the new Spring Fizz), special or not, every dish on Montrio's menu is heavenly.
Often named among the top 5 restaurants in Monterey and recognized for its juicy steaks, fresh seafood, and green vegetable dishes, this restaurant sets a pristine mood and delectable dishes, perfect for a significant holiday such as Easter.
After about a year of closing, Montrio reopened on 17th February with a nationally recognized chef, renovated interiors, and a staff more driven to offer 5-star service.
We are back and better than ever, and our doors are open to out-of-towners and our regular local customers.
You don't need a special menu at Montrio; every meal is exceptional every time you try it, no matter how many times.
The Spring Fizz
If you have ever tested a fizz, you can already feel your saliva glands at work because of the often sour taste contributed by the lemon or lime.
So, what do you think of a sweet and sour drink that can go with pretty much any dish?
That's what Spring Fizz is all about. The drink is a new creation by Montrio's beverage director, Daniel Watson.
Instead of the usual gin used in most fizzes, this one has vodka. Its other ingredients are housemade syrup (made by baking lemons, fresh rosemary, sugar, Pinot Grigio, filtered water) and a splash of soda.
The fizz will also be available in the other two Coastal Roots Hospitality restaurants, Rio Grill and Tarpy's. Be among the first to taste this new creation.
Make early plans, reserve a table and be the reason your family has a memorable dinner on Easter.
We look forward to serving you.